Dit is hoe vaak je je oortjes eigenlijk moet schoonmaken
26 juni 2021
Hoe vaak maak jij je oortjes eigenlijk schoon? Niet zo vaak hé? Shame on you! Volgens Apple moeten we onze oortjes minstens één keer in de week een grondige schoonmaakbeurt geven. Best logisch, als je je bedenkt dat je oorsmeer direct je oortjes ingaat. En wat dacht je van de plekken waar je ze neerlegt: je tas, bureau, jaszak: een feestje voor bacteriën. Maar no worries, wij vertellen je hoe je je oortjes goed schoon kunt maken
Dit heb je nodig:
wattenstaafje/tandenstoker/tandenborstel
droge, pluisvrije doek
This is how you do it:
Maak met de droge doek de buitenkant van je oortjes voorzichtig schoon. Daarna pak je een wattenstaafje en haal je alle viezigheid op de luidsprekers weg. Heb je nog niet alles weg gekregen? Gebruik dan een tandenstoker om de randjes schoon te krijgen of een schone, droge tandenborstel met zachte haren. Wrijf de tandenborstel langzaam langs de luidsprekers om de laatste restjes te verwijderen. Et voilà, jij kunt weer naar je favoriete muziek luisteren!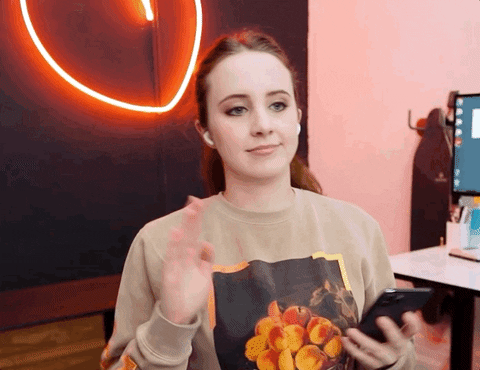 Warning
Hoewel de meeste oortjes waterdicht zijn, betekent niet dat je ze schoon kunt maken onder de kraan. Een beetje regen of zweet kan geen kwaad, maar een bad vinden ze allesbehalve fijn.
Lees ook: dit is de reden waarom je menstruatiebloed soms bruin is
Beeld: GettyImages
Gerelateerde artikelen