Lili Reinhart, Cardi B en J.Lo spelen samen in nieuwe film
20 maart 2019
OMG, houd je vast, want er is bekend gemaakt dat J.Lo en Constance Wu vergezeld worden door Lili Reinhart, Cardi B, Keke Palmer én Julia Stile in de nieuwe film Hustlers. Hoe geweldig is deze combi?!
Plot
De film is geïnspireerd op een waargebeurd verhaal, dat in 2016 in een artikel in New York Magazine verscheen. We volgen een groep strippers die gaan samenwerken om hun klanten once and for all terug te pakken door geld te stelen. Een soort moderne versie van Robin Hood zou je kunnen zeggen.
Het is voor Cardi B ook nog eens haar allereerste film! Wist je dat voordat deze girl de fame vond, ze zelf ook stripper was? Of ze nu ook deze rol krijgt, is nog onbekend.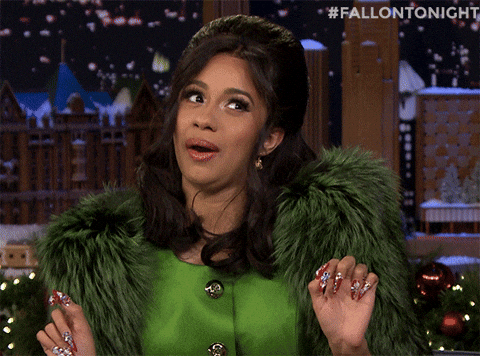 Cast
Naast Jennifer Lopez en Constance Wu (die we kennen uit Crazy Rich Asians), spelen dus ook zangeres Cardi B, Riverdale ster Lili Reinhart, actrice en zangeres Keke Palmer, Julia Stiles (die van 10 Things I Hate About You) en Oscar-winnares Mercedes Ruehl (uit The Fisher King) in de nieuwe film.
Opnames Hustlers
De film wordt geschreven en geregisseerd door Lorene Scafaria en de opnames starten op 22 maart 2019 in NYC. Helaas moeten we daarom wel nog even wachten tot 'ie uit komt. Gelukkig kunnen we er in ieder geval wel van uitgaan dat we in 2020 Hustlers in de bioscoop kunnen zien!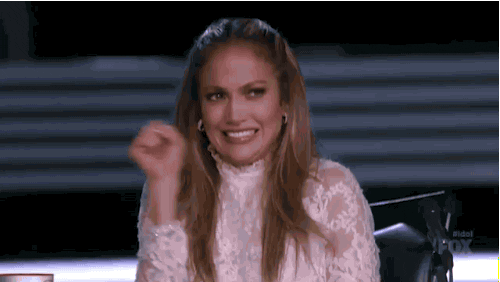 Reacties
Ook op Twitter is iedereen super excited voor de combi van al deze girlbosses.
LEES OOK:
Fotografie: BrunoPress
Gerelateerde artikelen