Shoppen doe je online bij deze 15 webshops
2 februari 2019
Eerder gaven we al tips voor de goedkoopste webshops, maar er zijn natuurlijk ook gewoon hele leuke webshops! Van de bekendste als H&M, River Island en Bershka tot de iets minder grote ketens. Dit zijn alle webshops waar je een kijkje wil nemen voor de laatste fashion trends! En verassing, de meeste hebben nu nog sale!

Voor stoere urban outfits!
Deze webshop is een geheimpje die we met je delen. Het is namelijk nog niet heel groot en wel betaalbaar. Zo shop je de leukste outfits waar niet iedereen op school al in loopt.
Het leukste van deze webshop is dat ze heel veel kortingscodes hebben! Shoppen wordt een stuk leuker voor je bankrekening op deze manier.
Als je leuke sieraden zoekt weet je waar je moet zijn, maar vergeet niet dat deze webshop ook hele leuke kleding verkoopt!
Kleine kans dat je deze nog niet kende, maar voor het geval dat je hier vergeet te kijken even een reminder.
Hier kun je zo lang blijven door scrollen dat ineens je dag voorbij is, oeps.

Dit kleine webshopje in Amsterdam verkoopt de chillste twin sets en flared pants.
Durf jij deze style aan? Jaded London is namelijk wel heel apart!
We verklappen: T-shirts to die for!
Thank us later.
Ben je opzoek naar een mooie jurk voor een aparte gelegenheid? Hier moet je zijn! Wat vind jij by the way, een t-shirt onder je jurkje, hor or not?
De beste casual outfits vind je hier.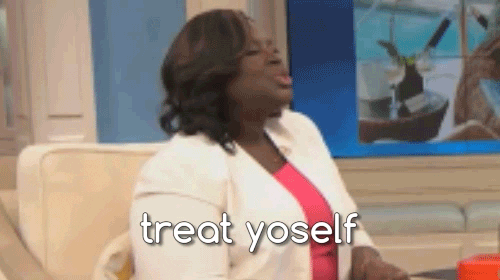 Dit is een goede webshop voor meiden met style.
Street, street, street wear!
Net als Asos en Zalando is Nelly niet meer weg te denken uit de lijst favoriete webshops. Wist je trouwens dat alle filialen van River Island gaan sluiten? #crying
LEES OOK:
Fotografie: Pexels