25x Funny groepschat namen voor je squad
13 februari 2021
Let's face it: the best things gebeuren in groepschats. Het is dé plek waar plannen worden gemaakt, je (liefdes) advies vraagt, je met z'n allen analyseert hoe het haar van Cole Sprouse eruitzag in de nieuwste aflevering vanRiverdale en aan je aan friends vraagt welke foto je moet plaatsen op IG. Het plezier van een groepschat begint met de start van de perfecte groepsnaam en wij hebben die voor je gevonden.
25x Funny groepschat namen voor je squad
1. The Meme Team
2. F Is For Friends Who Do Stuff Together
3. MerMAID To Be Friends Forever
4. All The Single Ladies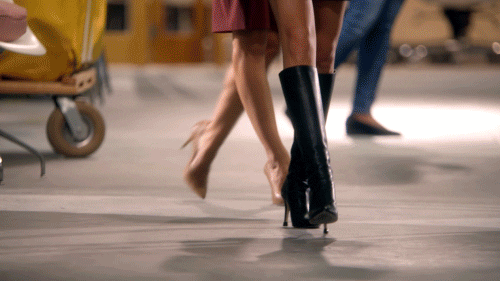 5. Fab Five
6. The Powerpuff Girls
7. The Golden Girls
8. Charlie's Angels
9. We Who Shall Not Be Named
10. Non-Stop Notifications
11. People I Tolerate
12. Girl Gang
Check hier wat je met je besties kunt doen tijdens de lockdown!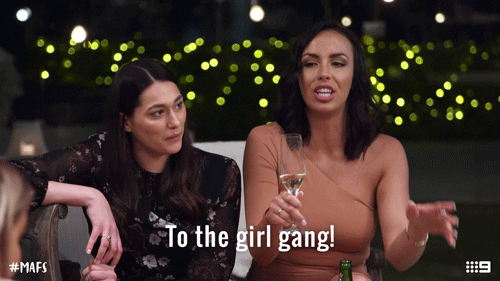 13. Sisterhood of the Traveling Pants
14. The Friendship Ship
15. Fantastic Four
16. The Mane 6
17. The Donut Call List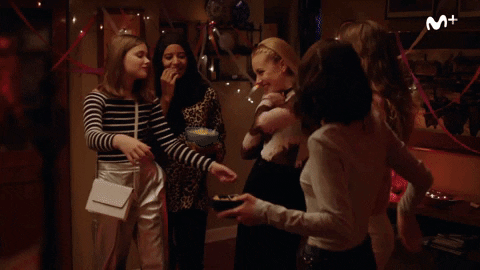 Quiz hier of jullie best friends forever zijn
18. Game Of Phones
19. The Weekenders
20. We've Got A Bad Idea
21. The Three Musketeers
22. Quad Squad
23. Girl Gang
24. The Real Drama Club
25. The Chamber of Secrets
Gerelateerde artikelen