32x Disney facts die je vast nog niet wist – Part 2
16 juni 2020
Wij als trouwe Disney-fans weten bijna alles over de films, parken en de company zelf, maar deze 32 feitjes wisten wij nog niet! How about you? Ready to get to know alle ins en outs van Disney?!
Disney feiten part 2
Heb jij part 1 nog niet gelezen? Check die hier!
18. Bij Disney vinden ze het leuk om verschillende karakters te verbergen in de films. Wist jij dat Goofy, Mickey en Donald verstopt zitten in het publiek tijdens Koning Triton's concert in The Little Mermaid?
19. Het personeel mag sinds vorig jaar geen gezichtshaar meer hebben. Grappig is dat Walt zelf wél een snor had sinds zijn 25ste.
20. Wist je dat Dumbo eigenlijk helemaal niks zegt? Dat maakt Dumbo het stilste karakter naast Aurora van Doornroosje. Zij kreeg maar achttien zinnen!
21. Sulley van Monsters Inc. Heeft meer dan 2,3 miljoen individuele haartjes die allemaal geanimeerd zijn. Dat is waarom één frame van Sulley alleen al 12 uren duurde.
Doe hier de quiz: ben jij Mike of Sulley uit Monsters Inc.?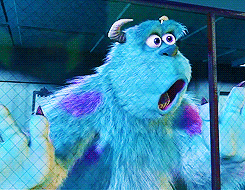 22. We kennen hem misschien wel als 'Prins Charming' die het hart van Assepoester veroverde in de film, maar wist je dat hij eigenlijk nooit een naam gekregen heeft in de film?
23. Simba uit De Leeuwen Koning is Swahili voor 'leeuw' en Bhalu van Jungle Book is Hindisch voor 'beer'.
24. Er gaan geruchten rond dat Walt Disney een muizenfobie had. Funny dat hij toch Mickey Mouse in leven heeft geroepen!
25. In Monsters Inc. noemen ze een meisje Boo, maar eigenlijk is haar echte naam Mary. Dat kun je zien in de film op een tekening in haar kamer.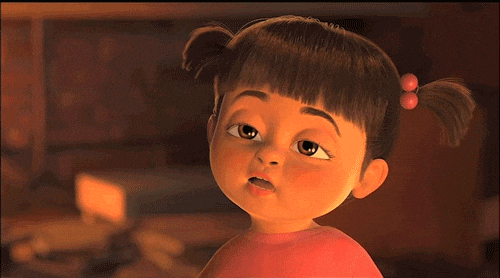 Doe ook de quiz: Hoeveel weet jij over Disney?
26. In Disney World vinden ze elk jaar ongeveer 6.000 telefoons, 3.500 digitale camera's en 18.000 petten. Ook heeft Disney sinds 1971 1,65 miljoen zonnebrillen gevonden.
27. Disney World is ongeveer even groot als Tilburg.
28. Mickey Mouse was het eerste geanimeerde karakter die een ster heeft gekregen op de Hollywood Walk of Fame.
29. Walt Disney heeft Peter Pan gespeeld in een toneelstuk op school.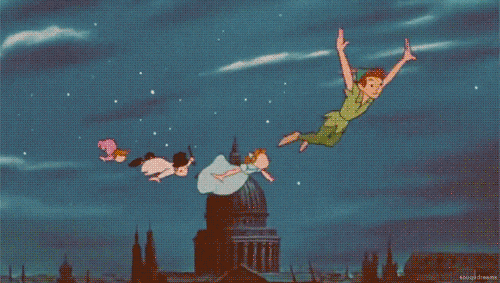 Lees ook: 20x Disney songs die je leven nét iets mooier maken
30. Springstokken zijn verboden in Disney.
31. In totaal zijn er drie baby's geboren in Disneyland.
32. Om Sneeuwwitje de juiste huidskleur te geven – zo wit als sneeuw – hebben ze echte blush op de geanimeerde Sneeuwwitje gebruikt.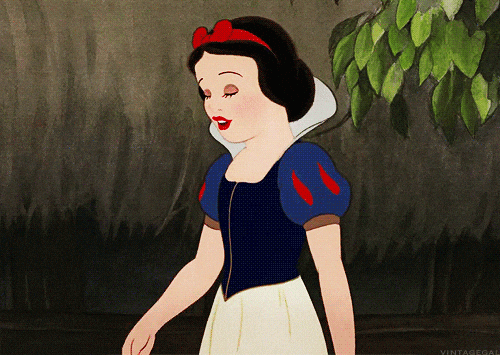 LEES OOK:
Beeld: Unsplash
Bron: Empire
Gerelateerde artikelen