5x create creativity
8 oktober 2019
Toen je klein was, waren stoelen met een laken eroverheen je geheime schuilplaats, je verzon op je verjaardagen het ene na het andere toneelstuk en een plastic kroontje was genoeg om je een legit prinses te voelen. Waar is die creativiteit en fantasie van vroeger gebleven? CG! helpt je your imagination terug te vinden.
5x create creativity
Break the routine
Fiets eens een andere route naar school, eet iets wat je nog nooit gegeten hebt of laat Spotify je verrassen met muziek die je nog niet kent terwijl je in de bus zit (of check onze new music update).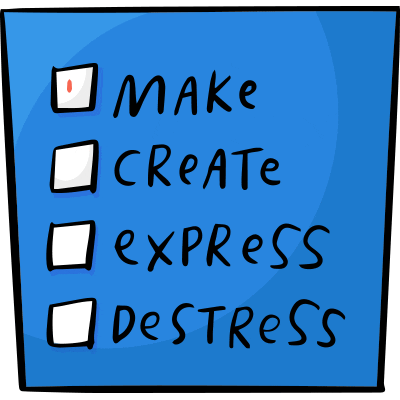 Stop and stare
Ga even ergens zitten en lekker mensen kijken. Laat je inspireren door alles wat je voorbij ziet komen en de flarden van gesprekken die je opvangt.
Maak een moodboard
Van je goals voor dit schooljaar, je nieuwe kamer… You name it. Het visualiseren van je gedachten inspireert je alleen maar meer en geeft je echt een creativity boost!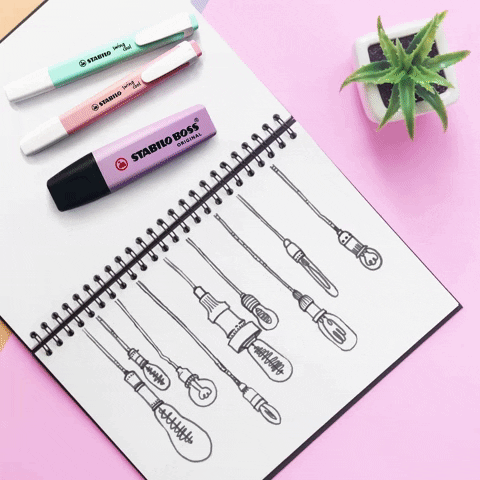 Ruim op
Want een opgeruimde kamer of opgeruimde kast = een opgeruimd hoofd = ruimte voor creativeit.
Go back in time
Stel je voor dat je weer even je zevenjarige zelf bent. Je komt net uit school en hebt nog de hele middag. Wat ga je doen?
In CG!'s mind issue staan nóg meer hacks om je creativiteit erop los te laten gaan!
LEES OOK:
Beeld: Unsplash
Gerelateerde artikelen