10x Dingen om thuis te doen tijdens de lockdown
12 januari 2021
Nu we weer in een zware lockdown zitten, kun je je best snel gaan vervelen. CG! zet daarom de leukste dingen die je gewoon thuis kunt doen voor je op een rijtje!
1. Houd een movie marathon
Kruip lekker weer je bed in of ga languit op de bank liggen met een deken en je favo snacks. Ook leuk: kijk oude films terug die je vroeger als kind keek, wedden dat je alle scènes nog uit je hoofd kent? Wist je dat je ook op afstand films met je vrienden kan kijken? Dit kan via Netflix Party of via de nieuwe Disney+ groupwatch functie!
Iets romantisch kijken? Dan hebben we hier een lijst met wel 27 romantic movies om bij weg te zwijmelen.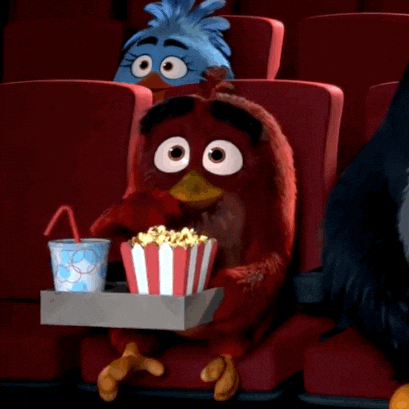 2. Bake it 'till you make it
Tijd om je bakkunsten op de proef te gaan stellen! Pak je potten, pannen en lepels bij elkaar en ga bakken. Doe inspiratie op via Pinterest en creëer de mooiste en lekkerste taarten en cupcakes.
Met dit recept maak je de lekkerste KitKat cheesecake en Deze TikTok recepten moet je ook proberen!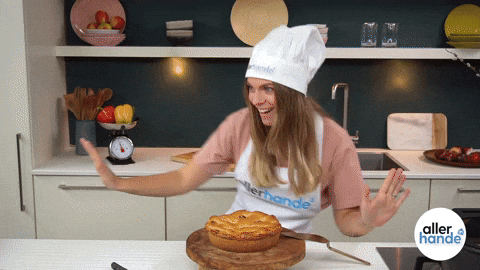 3. Doe aan self care
Neem tijdens de lockdown de tijd om voor jezelf te zorgen. Doe een maskertje op en ga relaxen met je favo snack en drankje. Ruil je mobiel eens in voor een goed boek (shop hier leuke) of luister naar je favoriete playlist. Time to relax!
Check hier welk masker het best bij jouw skintype past.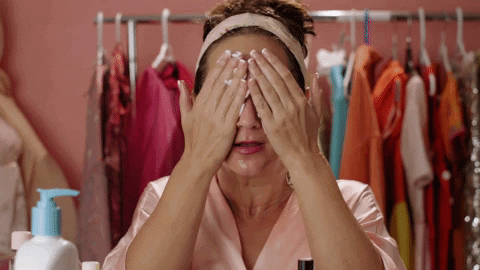 4. Wees creatief
Deze dagen zijn perfect om plaats te nemen achter je bureau en je creativiteit op de vrije loop te laten. Pak pennen, potloden, papier, lijm, scharen en versiersels en get creative! Ga tekenen, schrijven, begin een bullet journal of pak een aantal oude CG!'s erbij en maak een moodboard of visionboard (met hierop jouw dromen voor de toekomst of 2021).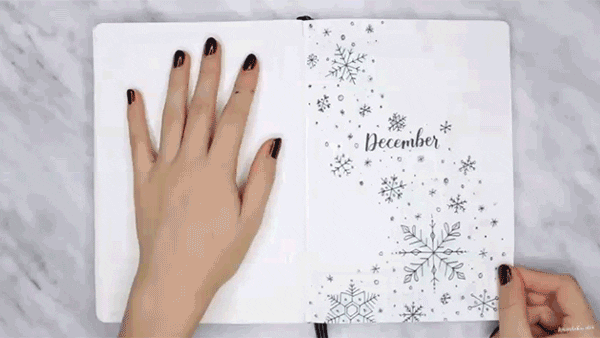 5. Houd een grote schoonmaak
Waarschijnlijk heb je het al heel lang uitgesteld, maar dit is het perfecte moment om je kamer eens helemaal op te ruimen! Maak je bed op, stofzuig de vloer, berg al je kleding op en stof je planken af. Hierna is het tijd om kritisch naar al je spullen te kijken. Heb je dat bloesje dat je drie jaar geleden hebt gekocht in de sale echt nog nodig? Of dat schriftje waar je in groep 5 alleen maar aan het klagen was over de kinderfeestjes van je vriendinnen? Misschien tijd om deze dingen weg te doen!
Hier vind je tips voor een opgeruimde kledingkast!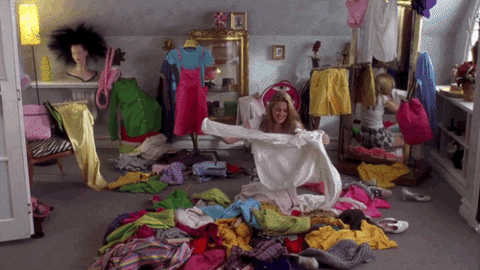 6. Maak make-up looks
Aangezien we zoveel mogelijk binnen moeten blijven, is de lockdown perfect om make-up looks bij jezelf uit te proberen. Stap eens uit je comfortzone en maak een hele andere look dan je normaal maakt. Experimenteer met al je beautyproducten en vergeet vooral geen selfie te nemen met het eindresultaat. Misschien ontdek je wel nieuwe kleuren, technieken of producten die goed werken voor jou!
Shop hier cheap dupes van dure en bekende beauty producten.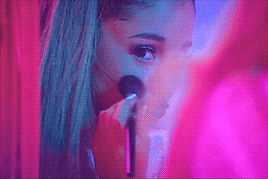 7. Facetime en bel erop los
Ook al kan je nu niet meer zomaar met iedereen afspreken, leven we gelukkig in een tijd waar je one call away bent van je besties. Bel je vrienden en vriendinnen (hoe leuk om met z'n allen één grote FacetTime-date te houden) of misschien juist je crush… Besteed in deze tijd ook wat extra aandacht aan bijvoorbeeld je opa en oma en bel (of FaceTime, misschien zijn jouw opa en oma super high-tech) om te vragen hoe het met ze gaat. Ze zullen dit erg op prijs stellen!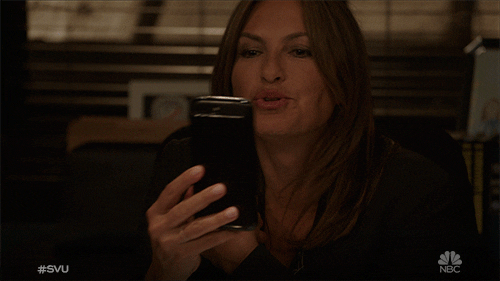 8. Support your locals
Ontdek de wondere wereld van online shoppen. En nee, dan bedoelen we niet de H&M website voor de derde keer afstruinen. Ga op zoek naar start-ups en support kleine ondernemingen! De zoektocht naar unieke kledingitems of accessoires kan heel leuk zijn en je verschijnt na de lockdown in een brand-new outfit.
1
9. Houd een game night
Trommel je ouders, broertje, zusje of andere huisgenoten maar op en ga samen spelletjes spelen! Sla lekkere snacks in en speel samen de leukste games. Inspiratie nodig? Check hier 20x de leukste spelletjes voor een gamenight. Moet je wel tegen je verlies kunnen he 😉 10. Leer iets nieuws
Heb je eigenlijk altijd al een instrument willen leren bespelen, kleding willen leren maken of leren schilderen? Now's the time! En om nieuwe dingen te leren is YouTube you're best friend ;-). Ook kan je natuurlijk nu de tijd nemen om een interessante online cursus te volgen!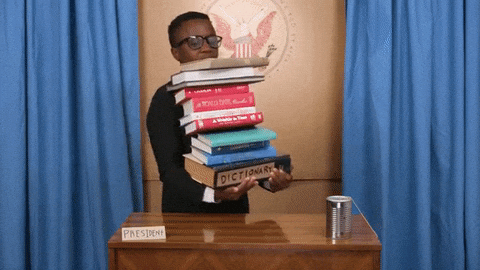 Beeld: Getty Images
Gerelateerde artikelen