Leuke bio ideeën om je profiel to the next level te brengen
Leuke bio ideeën om je profiel to the next level te brengen
4 juni 2020
Een Instagram bio lijkt misschien niet zo belangrijk (je bent ten slotte druk bezig met het verzinnen van savage captions), maar eigenlijk is het de eerste indruk die je geeft als iemand op jouw pagina terecht komt. De opties die je in je bio kunt zetten zijn eindeloos, dus hebben wij even een heleboel coole Instagram bio voorbeelden voor je op een rijtje gezet die je kunnen helpen om je profiel persoonlijker te maken en je social media game tot de next level te brengen.
Funny bio's
The bags under my eyes are designer.
Paper cut survivor.
Ik lijk precies op mijn Bitmoji en dat is mijn grootste prestatie.
I write bios, not tragedies.
*Insert clever bio here*
Verspil je tijd verstandig.
Winging it just like my eyeliner.
Aanbevolen door 4 van de 5 personen.
Professional napper.
Geef altijd 100% – tenzij je bloed doneert.
I mean, it's crazy, we finish each others…
My dog is my best friend.
Check hier ook captions voor bij je 'geslaagd' foto!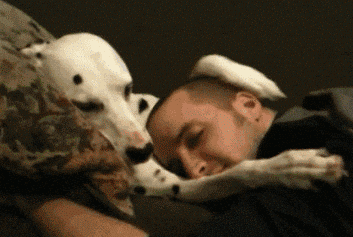 Voedsel-gerelateerde bio's
If we're not supposed to have midnight snacks, why is there a light in the fridge?
Ik verlaat het huis alleen voor eten.
Don't go bacon my heart.
Hoi, mijn hobby's zijn ontbijt, lunch en dinner.
Recovering donut addict.
Life's uncertain. Eat dessert first.
Het geheime ingrediënt is altijd kaas.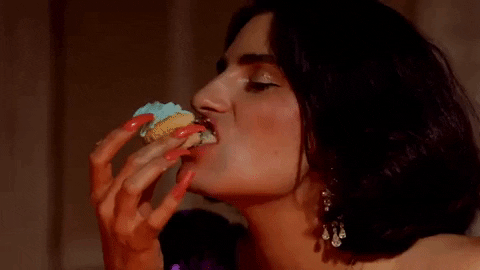 Rechtdoorzee bio's
I woke up like this.
Happy stalking!
Just a gal with a lot of spice.
Dit ben ik.
Welcome to my world!
A human. Being.
Making history.
Stay weird.
Ontmoet [jouw naam].
Thank you, come again.
Keepin' it real since [geboortejaar].
Check ook: 2ox Boss Babe captions.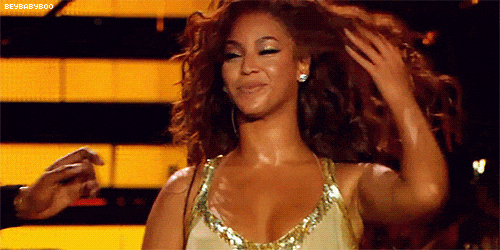 Emoji bio's
L💖VE is in the air.
Catch ✈️ not 😢
Welcome to my 👑dom.
👇 Check out my life👇
Made in [vlag waar je geboren bent].
Reiziger ✈️ Boeken liefhebber 📖 Obsessed met kaas 🧀.
L❤️ ver not a fighter spreading ✌️ all over the 🌎.
99% ☕️.
🍩 worry 🐝 happy.
Lees ook: 50 Beste Instagram captions voor bij een foto van jou en bae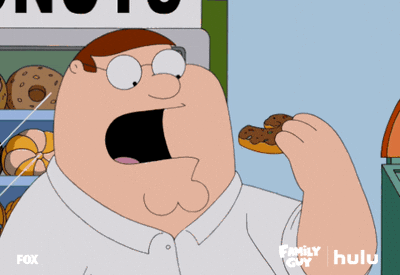 Inspirerende bio's
Real, not perfect.
Stay humble. Be kind. Work hard.
Better an oops than a what if.
Keep going and do it with love.
In een wereld waarin je iedereen kan zijn, wees jezelf.
Als iemand zegt dat je iets niet kan, doe het dan twee keer.
She turned her cant's into cans and her dreams into plans.
Keep going and do it with love.
Always be you.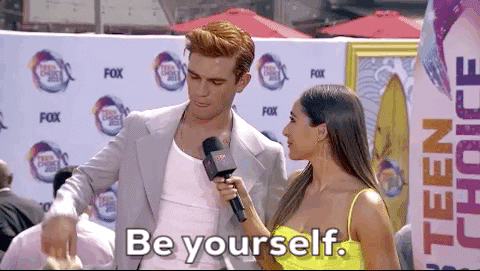 LEES OOK:
Bron: Seventeen
Beeld: GettyImages
Gerelateerde artikelen