Met deze app kun je precies zien wie jou niet terugvolgt op Instagram
10 maart 2020
Jij weet vast precies uit je hoofd hoeveel volgers jij ongeveer hebt op Instagram. Alhoewel jij misschien denkt dat bijna alle accounts die jij volgt, jou ook braaf terugvolgen (tenzij je een mega influencer bent of course), valt dit in reality vaak vies tegen.
Terugvolgen
Jij weet waarschijnlijk wel ongeveer wie jou allemaal volgt op Insta en gaat er dan misschien ook wel vanuit dat de meeste accounts jou ook braaf terugvolgen. Het is te veel moeite om het afzonderlijk allemaal continue te blijven checken, dus denk je er eigenlijk niet meer aan.
Maar wat nou als we je vertellen dat er een app is waarmee je precies kunt zien welke personen die jij volgt, jou niet terugvolgen!
Followers
In de app 'Followers' kun je je aanmelden met je Instagram account, waarna je precies kunt zien hoeveel accounts jou niet terugvolgen. Warning: het kan nogal pijnlijk zijn. Zo kan het zijn dat familieleden, (oude) vrienden of zelfs crushes je stiekem ontvolgt hebben (of überhaupt nooit teruggevolgd hebben).
Natuurlijk staan er ook 'logische' accounts tussen, zoals grote merken en celebs als @shawnmendes en @justinbieber (hoe goals zou het zijn als die je zouden volgen?!). Extra handig: je kan accounts die jou niet volgen – als je zou willen – ook gelijk ontvolgen in de app.
Wist je ook dat je nu kan zien met wie je het minste contact hebt op Instagram?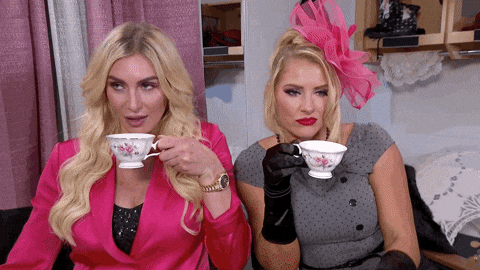 Nog meer gegevens
Maar naast het aantal accounts dat jou niet terugvolgt, kun je ook zien welke accounts jíj niet terugvolgt! Misschien heb je al jarenlang een goede vriendin die jou wel volgt, maar die jij niet eens terugvolgt. Ook kun je het aantal nieuwe volgers zien en hoeveel mensen je hebben ontvolgt.
Koop je de betaalde versie, dan heb je ook nog eens de mogelijkheid om accounts te zien die jou geblockt hebben of die comments en likes hebben verwijderd. Je kunt zelfs hele 'packs' aanschaffen waarmee je kunt zien welke accounts jouw foto's het meeste liken en welke accounts jouw foto's juist nooit liken (en dus 'ghost followers' zijn). Ook heb je zelfs een optie om je 'secret admirers' te zien!
Damn juicy material if you ask us! Of je het allemaal écht wilt weten? Dat is maar de vraag.
DISCLAIMER: Let wel goed op als je deze app gebruikt! Het is namelijk geen officiële app van Instagram, dus bij te vaak gebruik kan je zelfs worden geblokkeerd en kan je niet meer kan liken en reageren! Leuk om een keertje te checken dus, maar doe dit niet te vaak.
Check ook: ways to spice up your Insta feed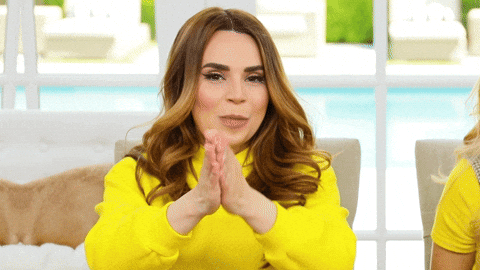 LEES OOK:
True Story: 'Ik betrapte mijn beste vriendin met mijn crush'
Beeld: Gettyimages
Gerelateerde artikelen