13 dingen die hij doet om je te laten smelten
24 juni 2018
Je lief kan soms zulke domme dingen doen, dat je hem niet kunt uitstaan. Maar wanneer hij één van deze dertien dingen doet, ben je het zo weer vergeten. Hij kan namelijk ook heel lief voor je zijn. Herkenbaar?
Je midden in een zin een kus geven
Superirritant als hij je niet laat uit praten, maar wanneer hij je onderbreekt voor een kus, ben je ineens vergeten wat je ook alweer allemaal wilde zeggen.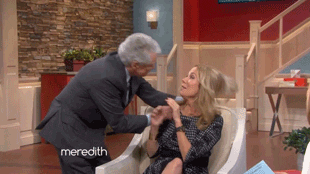 Je gezicht vastpakken als hij je een kus geeft
Wat een schatje is het toch.
Op het juiste moment zeggen dat je mooi bent
Met het juiste moment bedoelen we niet wanneer je helemaal on fleek klaar staat om naar een feestje te gaan. Je smelt weg wanneer hij het tegen je zegt als je ziek op de bank ligt, je make-up is uitgelopen door de regen of gewoon weet dat het niet je dag is.
Je onverwachts van achter knuffelen
Voor een fractie van een seconde schrik je en dan voel je zijn vertrouwde armen die je insluiten. Zijn geur, huid en warmte. Uhhhh… wat was je ook alweer aan het doen?
Als hij je haar achter je oor doet
Do we need to say more… deze daad zorgt ervoor dat je hem direct met hartjesogen aankijkt.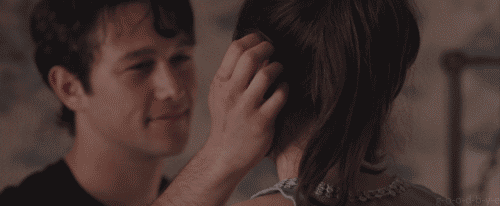 Je hand vastpakken
Jullie lopen samen over straat en ineens pakt hij je hand vast. Het is jullie tegen de rest van de wereld.
Zijn handen langs je heupen laten glijden
Verliefde vlindertjes vliegen rond als hij langs loopt en je zijn aanraking licht langs je voelt gaan. Het zijn de kleine aandachtspuntjes die het hem doen.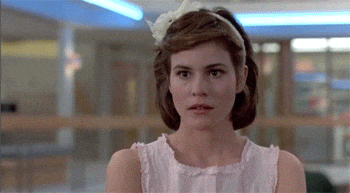 Zijn armen om je heen slaan als je op zijn borst ligt
Wanneer je zijn hoofd op zijn borst legt vallen jullie lichamen als puzzelstukjes in elkaar. Dit is het veiligste plekje op aarde.
Als hij een kus op je voorhoofd geeft
Kan dit moment voor eeuwig duren alsjeblieft?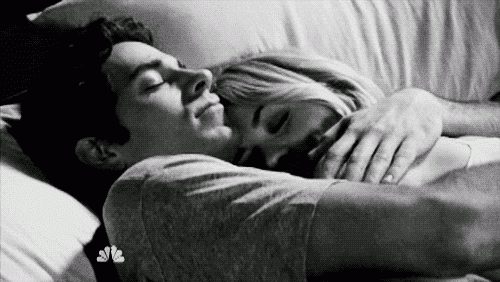 Je recht in je ogen aankijken
Je bent bezig of aan het praten en ineens staren zijn mooie kijkers je recht in je ogen aan. Je voelt dat hij je gezicht in zich opneemt en voor even denk je dat hij dwars door je heen kan kijken.
Zijn arm om je middel slaan en je naar hem toe trekken
Hij laat duidelijk merken dat jullie samen zijn en hij je al mist als de aandacht even ergens anders naartoe gaat dan naar elkaar. Je optillen voor een knuffel of een kus
Wat is hij sexy als hij je optilt alsof je zo licht bent als een veertje!
Je hand pakken en er licht in knijpen als je nerveus bent
Heeft hij magie ofzo? Je voelt je direct een stuk beter.
Fotografie: Pixabay
Gerelateerde artikelen