15x openingszinnen voor powergirls
26 september 2020
CosmoGIRL! zou CosmoGIRL! niet zijn als we niet zouden staan achter girlpower. En wij, als girls, mogen best de touwtjes in handen nemen. Ook op het gebied van de liefde. Word jij ook moe van alle openingszinnen die mannen wél kunnen gebruiken maar vrouwen niet? Well, here you go, want wij hebben een hele lijst aan openingszinnen voor powergirls.
15x openingszinnen voor powergirls
1. Ik ben een telefoonboek aan het schrijven, mag ik je nummer?
2. Je zal wel moe zijn, nadat je al die tijd in mijn dromen hebt rondgelopen.
3. Let's flip a coin: head's you're mine, tails i'm yours.
4. Are you Christmas? Because I wanna merry you.
5. Wil je me kussen of moet ik vanavond gewoon weer liegen in mijn dagboek?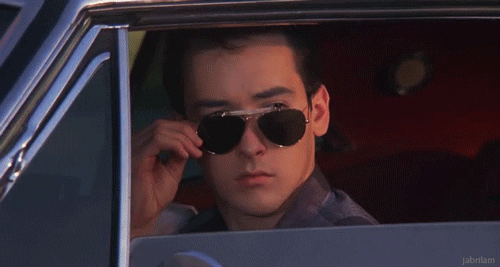 6. Ik wil met jou wel eens een beschuitje eten.
7. Let's get a coffee, because I'm liking you a latte.
8. Ik hoef helemaal geen openingszin te hebben. Ik versier je nu.
9. Ben jij een wokkel want je bent verdraait lekker.
10. Jij bent ijs en ik wil je wel laten smelten.
11. Is het nou zo warm hier, of ben jij zo heet?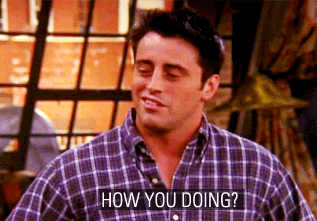 12. Do you have a name or can I call you mine?
13. Mag ik een foto van je? Dan weet Sinterklaas precies wat hij mij moet geven.
14. Als ik nou voor jou kook, ben jij dan mijn toetje?
15. Well I'm here. Heb je nog meer wensen?
LEES OOK:
Beeld: Getty Images
Gerelateerde artikelen