14x Seks struggles die heel normaal zijn
24 juni 2021
VJ farts, een krakend bed of de verkeerde naam roepen… Seks kan heel wat awkwardness met zich meebrengen en seks struggles hebben we allemaal.
Wij hebben de meest herkenbare 'normale' seks struggles voor je op een rijtje gezet. Just so you know you're not alone.
Connie om
Of af. Pretty awkward. Er is niets vervelender dan 'ruining the moment' omdat je een condoom niet om- of afkrijgt. En hoe aandachtig je ook naar je biologiedocent met een banaan of komkommer hebt gekeken en hoe aandachtig je ook hebt geluisterd, die piemels lijken soms gewoon hun eigen leventje te leiden.
QUIZ: Weet jij hoe je een condoom moet gebruiken?

Too tired for seks
Hoe vaak je bae ook had gewaarschuwd dat je écht een drukke dag hebt gehad en daarom alleen nog maar in staat bent om te zeesterren, vallen je ogen toch…ineens…dicht… Oeps.
Wist je dat we steeds later beginnen aan seks? Hier lees je waarom.
What's that smell?
Sooo gross, maar zó normaal: geurtjes down under. Geef toe, ook jouw poes ruikt niet altijd roosjes.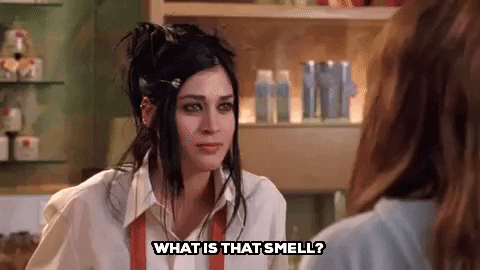 In your face
Je geeft hem de beste blowjob ever en vervolgens mag je als beloning je gezicht en haar grondig wassen.
Auch
Wanneer je een nieuw standje hebt gevonden op internet, waarin je als een of ander slangenmens in een onmogelijke houding moet liggen, en je kramp krijgt in je kuit, been of voet when trying it out. Tja, dit is wel een van de meest vervelendste seks struggles…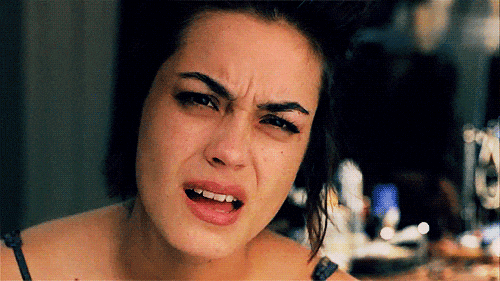 Cockhalzen
Nog even over diezelfde blowjob… Je bent meteen weer down to earth als -ie net iets te diep gaat, met als gevolg dat je moet kokhalzen.
What's your name?
Heel ongemakkelijk: de verkeerde naam roepen tijdens de seks. Vooral als het de naam van je ex is…
Strings attached
Zijn jullie lekker aan het zoenen, stik je bijna in een haar van jezelf. Yikes!
Check hier een aantal feiten en fabels over seks

Oepsie floepsie
Net wanneer jullie lekker bezig zijn, floept zijn toverstaf eruit op zo'n manier dat jullie allebei denken dat-ie out of order is.
Wrong hole
Mocht je dit nog nooit hebben meegemaakt: bless you. En in case je niet begrijpt wat we bedoelen met 'wrong hole': het is niet je vagina…
Door dit te doen houd je je vajayjay extra happy
VJ Farts
VJ farts zijn misschien een tikkeltje ongemakkelijk, maar niets om je voor te schamen. At least they don't smell en we laten er allemaal weleens eentje. Note: probeer NIET de slappe lach te krijgen, want dan krijg je een heel orkest daar beneden.
Doe ook de quiz: ben jij klaar voor seks?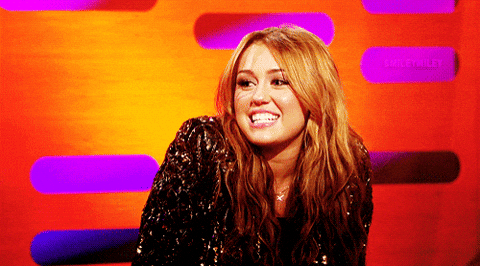 Busted during seks
Als je nog thuis woont, wil je liever niet dat het hele thuisfront meegeniet van jouw avontuurtjes tussen de lakens. Dat is met een krakend bed soms best een uitdaging. Vooral als je moeder naar boven roept of het misschien wat zachter kan…
Meegenieters
Heb je huisdieren? Dan heeft je kat of hond vast weleens heel angstig naar je zitten kijken terwijl je aan het kreunen was van genot. Tip: maak eerst je slaapkamer huisdiervrij.
Beha(at)
Verpest het moment niet. Verpest het moment niet. Verpest het moment niet…. 'Ik krijg je behabandje niet los.' Oké, ruined the moment.
Lees ook: DKB: 'Hoe bereid je je voor op de eerste keer seks?'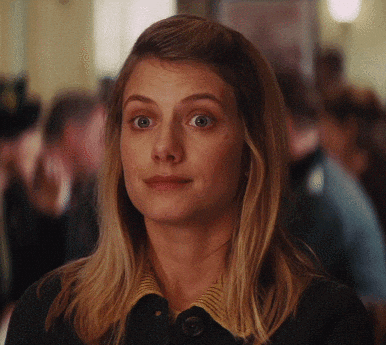 Beeld: Gettyimages
Gerelateerde artikelen